Our know how for profitable solutions
You need a good idea and the suitable buyer
for your steel product? We provide it.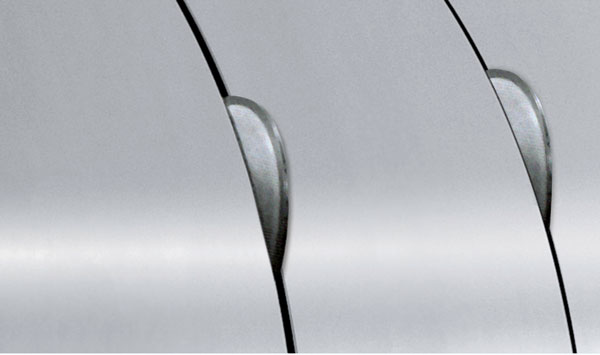 OUR AIM
Higher net value for waste materials is a worthwhile aim for any company. We assist you in finding new applications for steel which has been downgraded because of chemical or mechanical defects.
The same applies for steel which has become unsuitable for its original use due to changes in production, and consignments which have been damaged mechanically or by the elements during transit, loading or unloading.
The continuous supply and disposal of material without disrupting our customers' production processes as well as finding profi table applications for non-prime material – these are our most important tasks.
Ways and values
OUR COMPANY

Over twenty years of experience in the trade – that is the expertise on which our customers and suppliers can rely.
We know every facet of the steel trade and are among the most important dealers in products which are not part of the standard range. Our speciality is the worldwide buying and selling of non-prime steel.
Its wide field of application and constant development of the material require a high degree of technical knowledge. Only then can we be certain of finding the most efficient solution for the usage of steel. With our training and know-how, we are the right partner in all matters concerning quality, service and logistics, import and export.
We create new connections, to the advantage of all concerned.